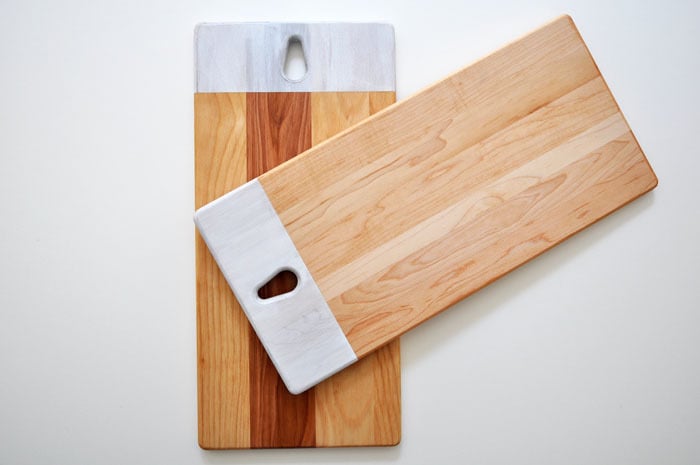 1.4 Planche à découper . Cutting board
$

40.00

/ Épuisé . Sold Out
---
Prix régulier: 88$
Toute simple et élancée, la planche 1.4 est faite d'érable ou de merisier et est bordée d'une bande de peinture de lait. Percée à une extrémité, elle peut être facilement accrochée au mur.
Expédition par USPS aux États-Unis et par Postes Canada au Canada.
Délais de livraison variables : +/- 1 semaine.
Taxes en sus.
.

Regular price: 88$
Simple and slender, the cutting board 1.4 is made of maple or yellow birch and is bordered by a strip of white milk paint. The hole at the top allows you to hang the board on a wall.
Ships with USPS in USA and Canada Post in Canada.
Time of delivery : +/- 1 week.
Taxes not included.
.
17 3/4'' x 8 1/4'' x 3/4''
1.2 kg